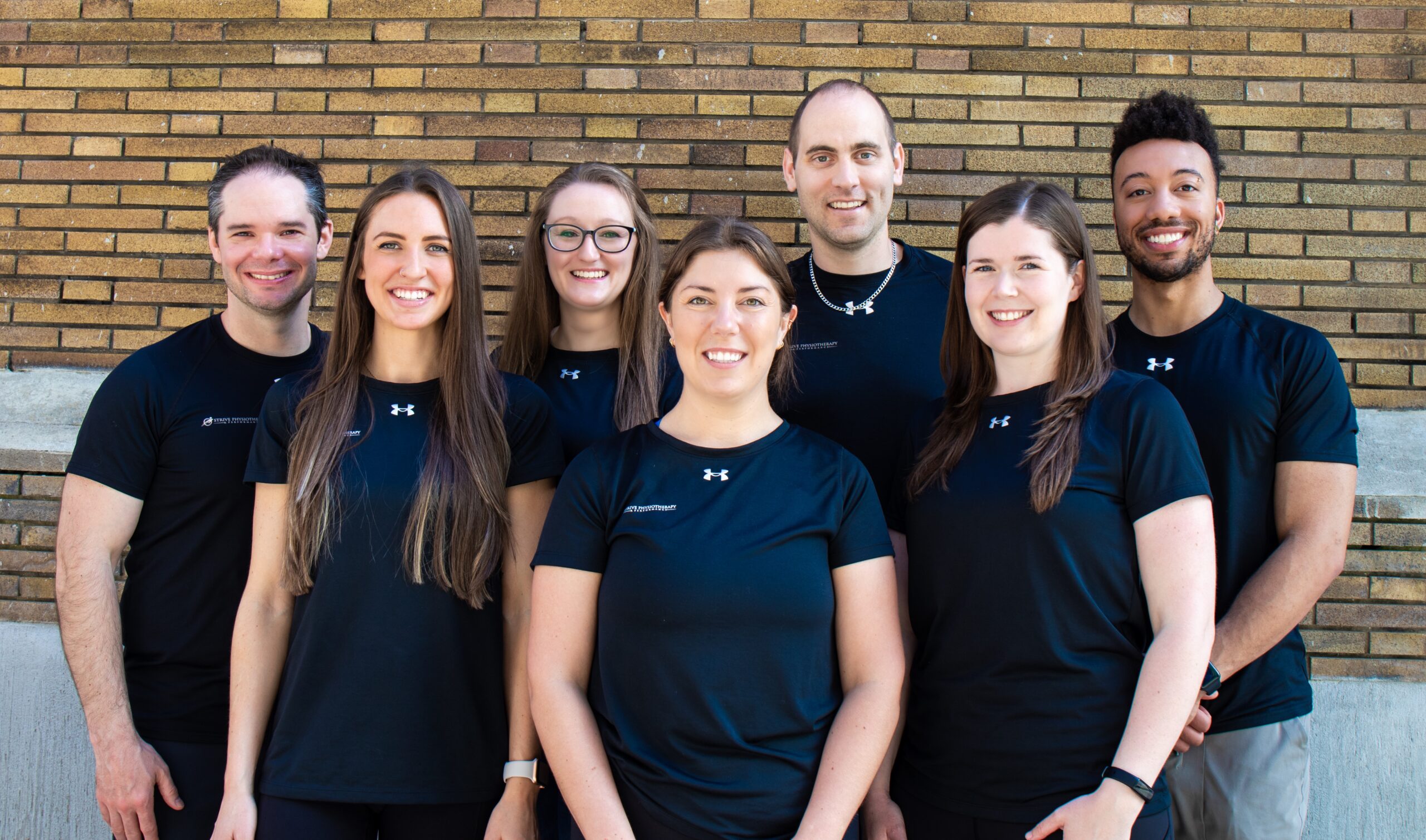 THE BEST WAY TO PREDICT YOUR FUTURE IS TO CREATE IT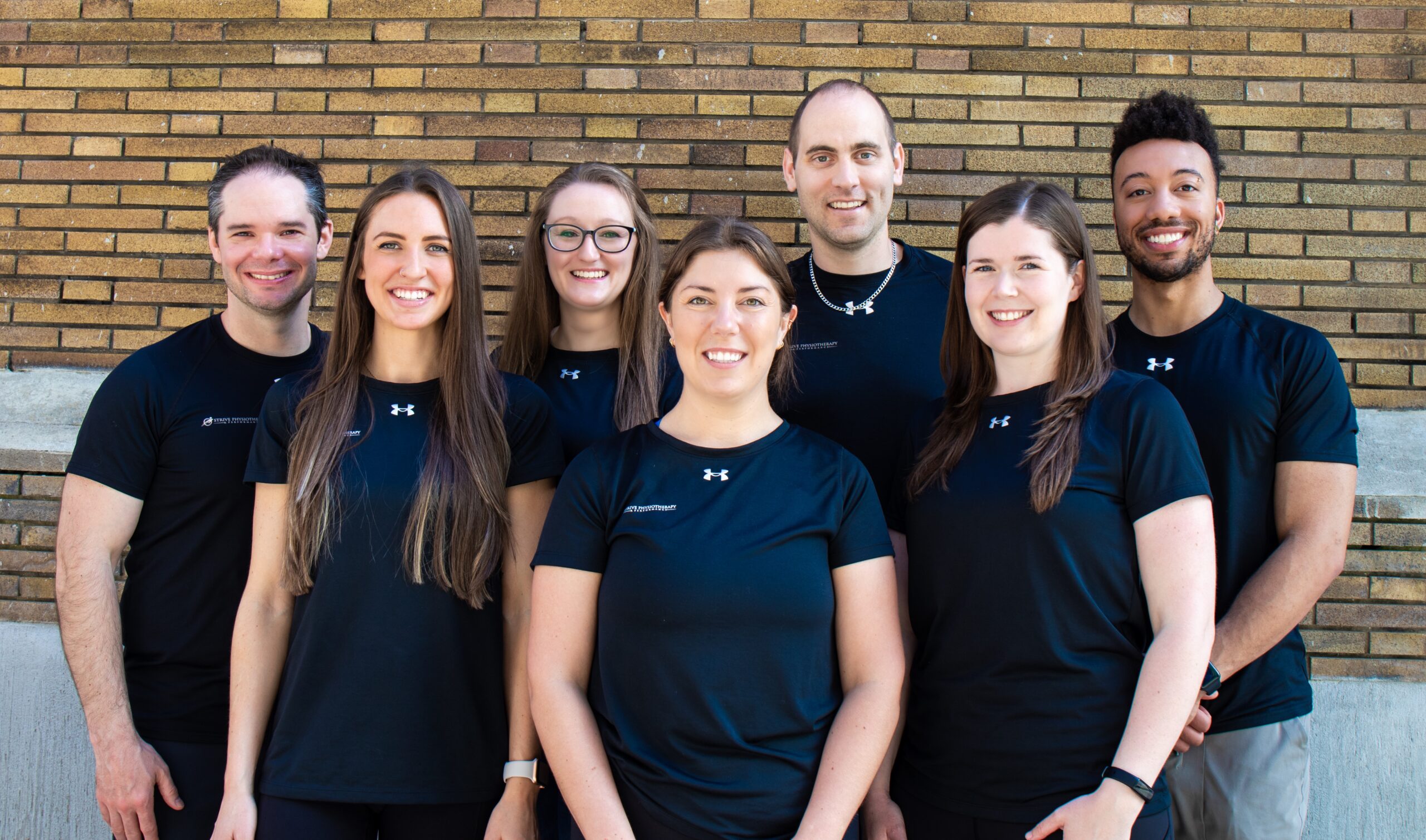 THE BEST WAY TO PREDICT YOUR FUTURE IS TO CREATE IT
PHYSIOTHERAPY KITCHENER ONTARIO
When it comes to physiotherapy, massage therapy, acupuncture, and cupping therapy, you'll always have someone to turn to at Strive Physiotherapy. We're very proud to have helped over 7,000 clients in Kitchener since opening our doors. Our commitment to excellence in both one-on-one care and clinical results give our clients the pain-free life they deserve.
The Benefits of Physiotherapy In Kitchener
Our comprehensive approach to your positive physiotherapy experience delivers a wide range of benefits, including:
"I have seen at least a dozen or more therapist in the past decade. To date I received the best care at Strive. I really appreciated the therapists holistic approach to treating my injury and his compassionate demeanor. I gained some of the knowledge / tools I need to help me manage at home. Thank you !"
"I think this is the biggest differentiator I've seen with your clinic. Having things clearly explained was very helpful for me to feel confident in the treatment plan and avoid getting frustrated by the process. Thanks so much. You guys run a great clinic."
"My leg feels much better and I also felt supported emotionally. I could not be happier with my care here."
"I am still amazed at the results! Amanda is gentle and professional and very intuitive. Having lived with chronic pain most of my life, I was very moved by the support and the care given to me...as well as having achievable goals set for future success. I have hope! I did not think the exercises would make a difference, but I am amazed! I am completely satisfied with my care and I would recommend Strive."
"Thanks to Tyler Allan for helping increase my mobility, and resolving my groin pain. Strive has a great facility, environment, and even better people. I highly recommend this place."
"Between Tyler(physiotherapist) and Steph(RMT), I was gently guided through the healing process. Tyler was incredibly encouraging and supportive as he gave me the exercises that I needed to heal. Steph was also very supportive and an excellent conversationalist. She kept my mind at ease while working through the tension surrounding my injury, all the while following my guidance in order to workout the injury as fast as possible. At one point I came under the impression that it could take me a year to recover, but with their combined work and guidance, I have recovered in only 4 months! "
"Tyler was always great at explaining my diagnosis and treatment in a way that I understood without speaking down to me. When I did not understand something he would dig further into what needed explaining. He was also great at answering questions with honesty and knowledge."
"Any answers and input I provided at the start of the session directly affected the course of the session and what was focused on. This focus on communication greatly improved my healing process. Clear consistent communication is always a strength at Strive. I always leaving knowing where I am in my rehab goals and what the plan is both currently and future. "
"Strive is a very welcoming, positive, clean, and professional environment. Liam, a physiotherapist at strive, was very big part of my recovery. He was very professional and made sure that even throughout the covid-19 pandemic I was still receiving incredible treatment. With his efforts I was able to return to play today good as new! I definitely recommend going to strive for your recovery, you will not regret it. Thank you Liam and others who helped me!"
"Excellent care! I would highly recommend. Individually catered to your fitness level and abilities to work through your injury. Amazing staff!"
Our Physiotherapy Services In Kitchener
At the core of what we do, physiotherapy offers benefits that are vital to an overall health plan. From rehabilitating injuries and chronic conditions to working proactively for painful injury prevention, our services can help you achieve freedom of movement in your daily life and get rid of pain as efficiently as possible.
If you have any questions about our services, kindly contact us or book an initial consultation today!
Chat with us today!
Locally owned Kitchener Physiotherapy Clinic
Strive Physiotherapy & Performance
M: 8 am- 9 pm
T: 8 am – 9 pm
W: 8 am – 9 pm
Th: 8 am – 9 pm
F: 8 am – 8 pm
Closed Sat/Sun