Amanda graduated from Western University with a Masters of Physiotherapy degree in 2016. Previous to this, she studied Human Kinetics at the University of Guelph. 
Amanda loves to do lots of different types of exercise – if she's running one day, she might be doing yoga the next, or biking, or weight lifting. She has also experimented with kickboxing classes, snow shoeing, hiking, rock climbing… the list goes on. This gives her a true appreciation for the frustration that happens when an injury is holding you back. Thankfully, her job is to help people get back to the sports that they miss (or just be able to live the life they want to live with less pain!).
Amanda has done a variety of continuing education courses to continue learning (because there's never an end to learning!) including Acupuncture, the science of pain, and pelvic health, among others
Cats or dogs?     Dogs.
How many siblings do you have?     2- My favourite older brother and my favourite older sister.
Worst fad you've ever participated in?   Tamagotchi's
If you could change your name, what would it  be?     Skylar
Last book you read?   How to be Bawse – Lilly Singh
Most useless talent you have?     I can balance in a 'wheely' position in a wheelchair
What's your spirit animal?     Giraffe
Guilty pleasure?     Reality TV
In your high school yearbook, what did you win/would you have won?     Most likely to be an overachiever in university
What song would play when you enter a room?     Roar – Katy Perry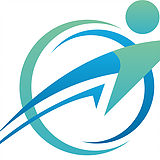 Fatih Yegul
Google Review
Upon the recommendation from my doctor, I attended 6 sessions at Strive for a sprained ankle (while playing volleyball). Amanda was caring and knew what she was dealing with. She gave me all the necessary instructions about the exercises I was supposed to do at home. During the sessions she skillfully massaged the swelling, applied heat treatment, acupuncture and other methods to accelerate the healing process. I feel much better now and will continue with the exercises over the next few months as instructed so that my ankle gets back its regular strength.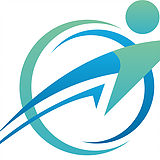 Jason Lowrie
Google Review
Amanda at Strive Physiotherapy was very helpful in listening to my injury and providing the proper advice and exercises to help me improve and strengthen that area. In the end I believe I finished stronger in my hip than I had been before the injury and I'm grateful for their help. I would definitely recommend!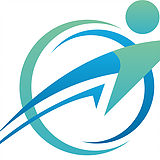 Jessica Picassinos
Google Review
Amanda was great! She helped me feel confident in my recovery, and always listened intently to any of my concerns. I would highly recommend Strive!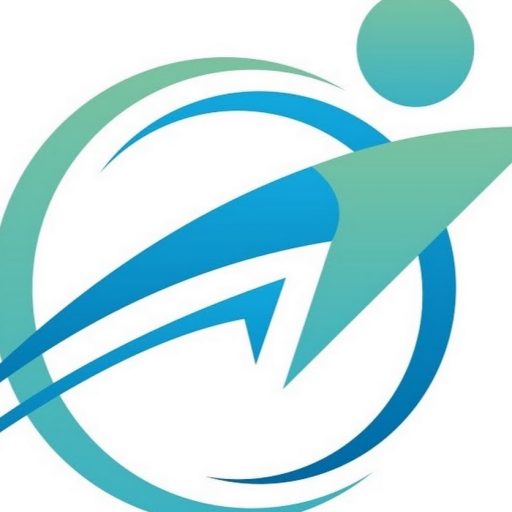 Nancy
Customer Journey Survey
Amanda was amazing & I have already recommended her to a friend who needs physiotherapy. I really liked the clinic overall & how smoothly everything ran (& even the interesting content on the waiting room tv). The online exercise program was a big plus. It was nice to have a clear record to refer to with videos showing the exercises. Thank you to Amanda for her great physiotherapy knowledge & her care, compassion & understanding. I can say I actually enjoyed my 12 week stint of physiotherapy & felt confident/encouraged during the process as we worked together to heal my injured knee.