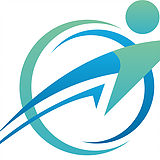 Joanna Borovicka
Google Review
I have been going to Dawn for awhile for my lower back and more recently for my feet because of plantar fasciitis. She is great at her job, very professional and has great advice.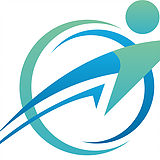 Dana McKellar
Google Review
Staff is amazing from front desk to physio therapist and massage, so happy to have Strive Physio in my back pocket! I know that they'll take care of the whole family and get is back to being active!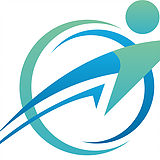 Alyssa Allen
Google Review
Super friendly place! My therapist Tyler was extremely thorough when assessing my complicated injury, and was very persistent in targeting the issue while offering appropriate treatments/exercises as my body adapted and began to heal. Also had excellent massage therapy by Dawn. Fantastic team of professionals.