Dawn has experience in treating multiple different conditions and injuries such as tension headaches, plantar fasciitis, concussions, and pregnancy massage, just to name a few. She is looking forward to working with you to help create the best treatment plan to help you reach your goals. 
Cats or dogs?     Dogs.
What is something that surprises people about you?     Giving deep tissue massages.
Worst fad you've ever participated in?   Butterfly hair clips and blue eyeshadow 
Celebrity crush from your teenage years?     Ryan Reynolds, then and now
Last book you read?   Books?
Most useless talent you have?     I can make a wave with my fingers
What does your downtime look like?   Movies, boot camp, yoga, camping, hiking!
Favourite sport to play vs to watch?    Rugby, Crossfit
In your high school yearbook, you won/would have won…?     Most likely to laugh at inappropriate times
How many times a week do you hurt yourself singing in the shower?    2-3, usually during a power ballad
What song would play each time you entered a room?    It Ain't My Fault – Brothers Osborne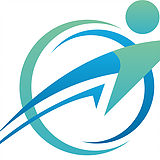 Joanna Borovicka
Google Review
I have been going to Dawn for awhile for my lower back and more recently for my feet because of plantar fasciitis. She is great at her job, very professional and has great advice.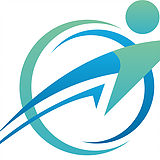 Dana McKellar
Google Review
Staff is amazing from front desk to physio therapist and massage, so happy to have Strive Physio in my back pocket! I know that they'll take care of the whole family and get is back to being active!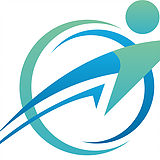 Alyssa Allen
Google Review
Super friendly place! My therapist Tyler was extremely thorough when assessing my complicated injury, and was very persistent in targeting the issue while offering appropriate treatments/exercises as my body adapted and began to heal. Also had excellent massage therapy by Dawn. Fantastic team of professionals.