Physiotherapy is an evidence-based health profession that plays a key role in your health throughout your life. Physiotherapists work with clients of all ages and with a wide range of conditions. Physiotherapy is effective in the assessment, treatment, and management of new and longstanding conditions, preventing injury, and promoting health and wellbeing.
Our Physiotherapists assess you using a detailed history-taking as well as physical tests and measures, such as range of motion and/or strength. They will then analyze your findings to establish a diagnosis. Together, you'll discuss your current abilities and needs so we can plan treatments consistent with your goals and current health. Your treatment will incorporate the most effective approach and techniques supported by the best evidence.
Physiotherapy treatment may include acupuncture, TENS (transcutaneous electrical nerve stimulation), NMES (neuromuscular electrical stimulation), manual therapy, and exercise. Physiotherapy can decrease pain, improve mobility, increase strength, increase coordination, and improve function.
Best Physiotherapy Treatment
Physiotherapy is an evidence-based health profession effective in the
management, prevention and treatment of injuries and health conditions.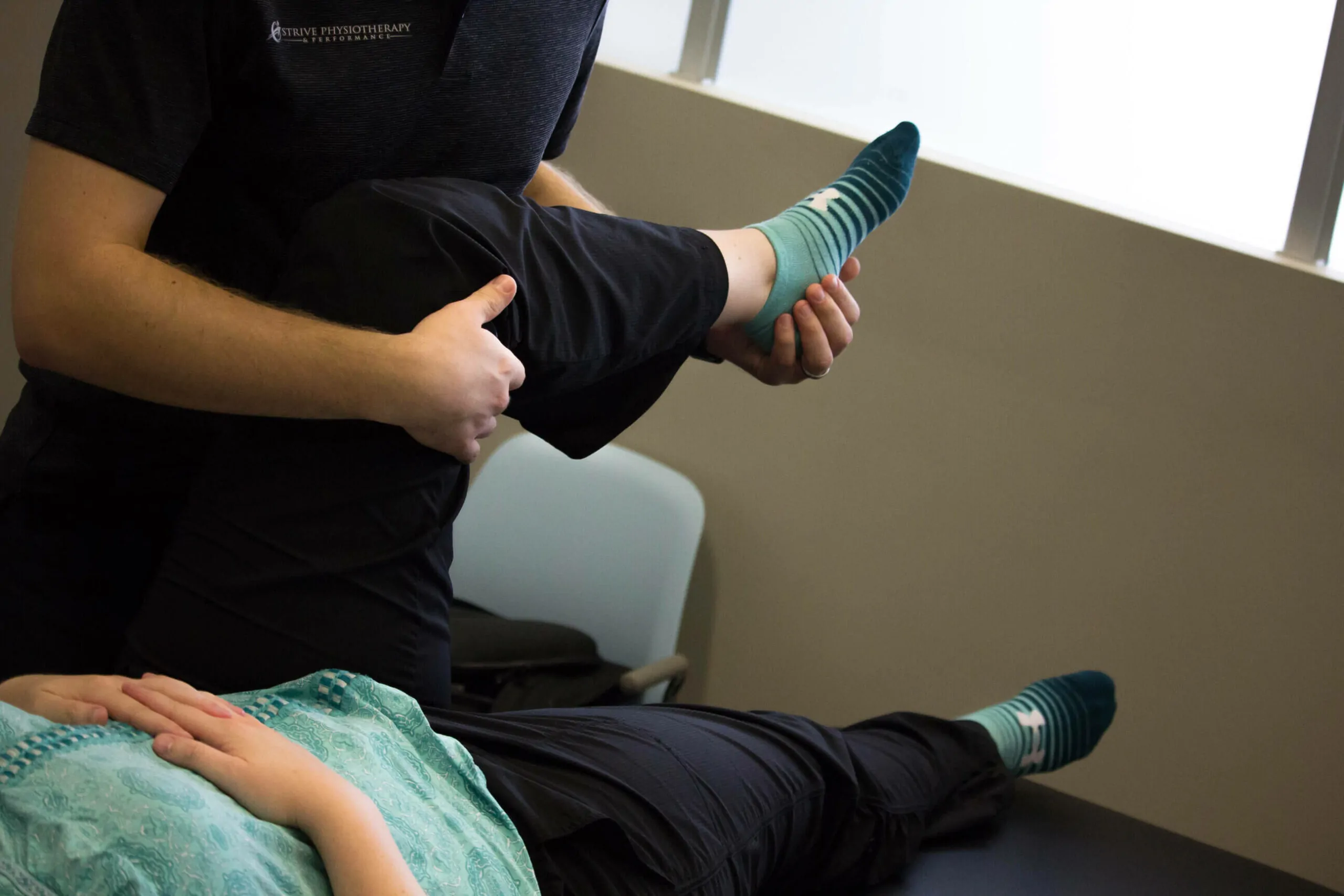 Our skilled physiotherapists use hands-on techniques to assess, diagnose, and treat restrictions in movement. These techniques are specifically tailored to address your needs and goals to restore movement, function, and improve performance. Techniques may include myofascial release, instrument assisted soft tissue massage, tissue distraction, joint and nerve mobilization, and manipulation.
Exercise Prescription
Research continues to show exercise is one of the best ways to recover from an injury, improve function, and optimize performance. We will design a custom exercise program that focuses on your goals and needs. Your program will be easy to follow, safe, and goal-oriented.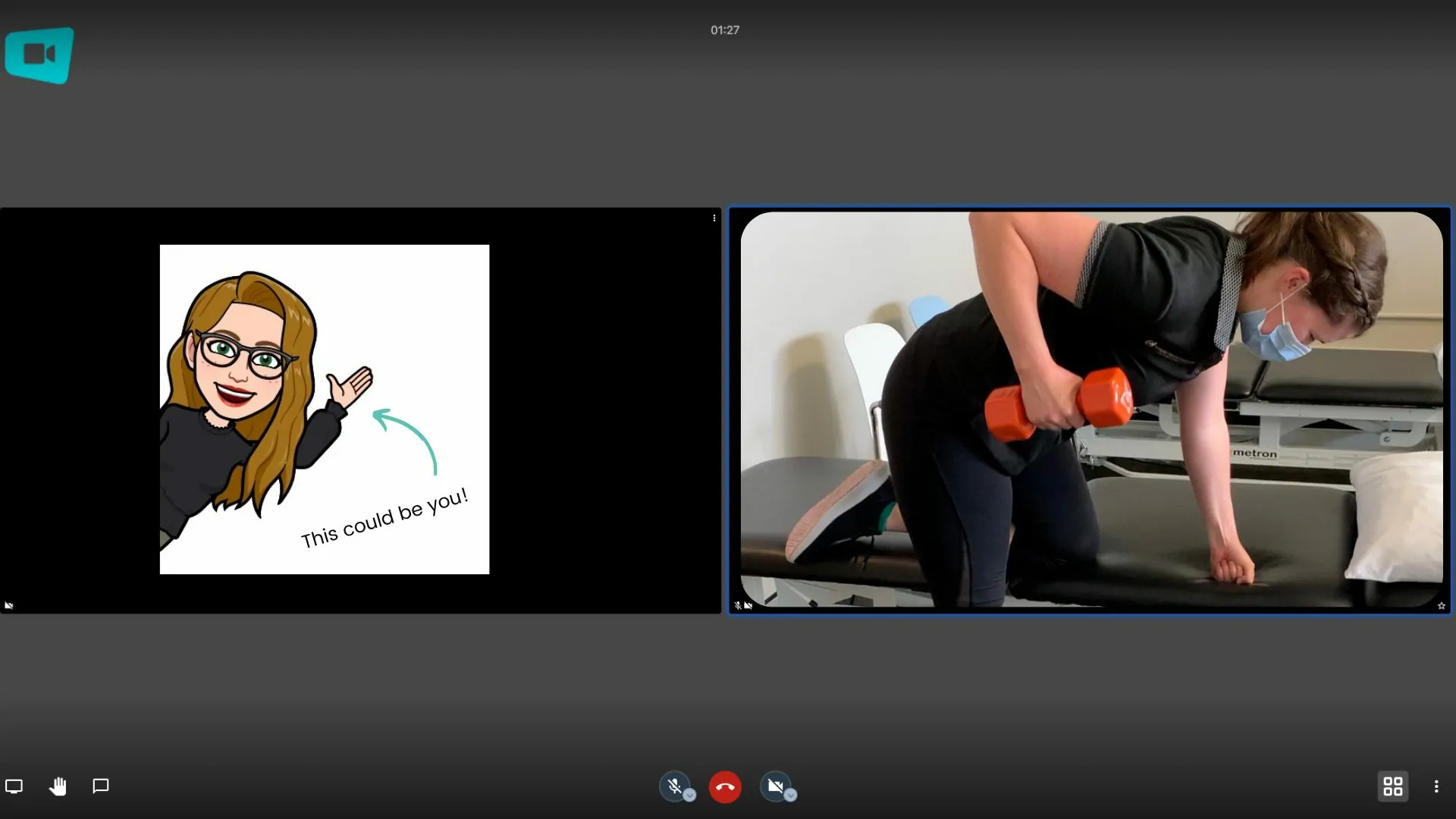 Just because you've self isolated, doesn't mean you have to live with pain! Using secured online technology, you can video-conference with one of our experienced clinicians who can help you get better, faster - all from home!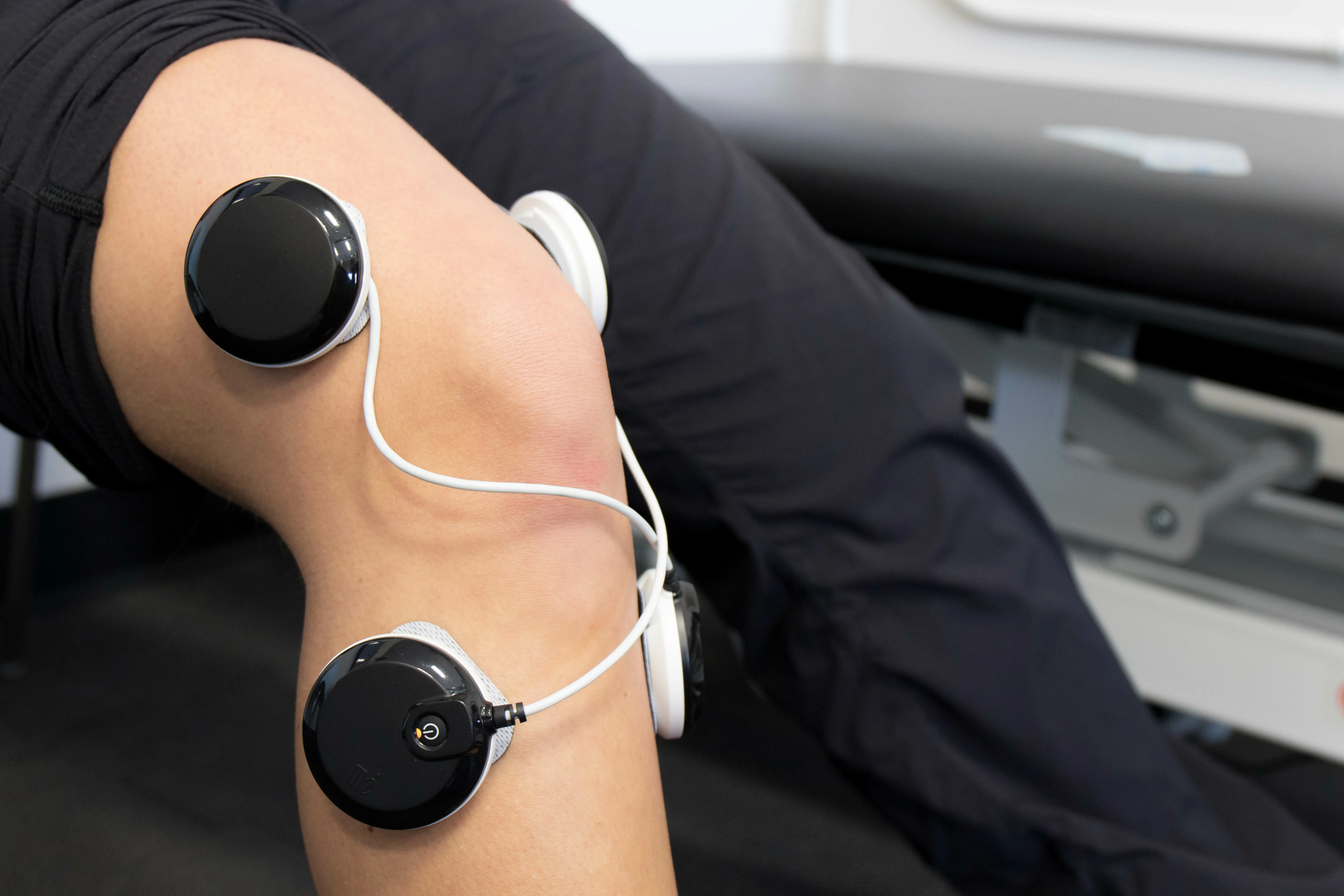 Therapeutic modalities such as Transcutaneous Nerve Stimulation (TENS), Neuromuscular Electrical Stimulation (NMES), cryotherapy, and heat therapy can be used to compliment your treatment.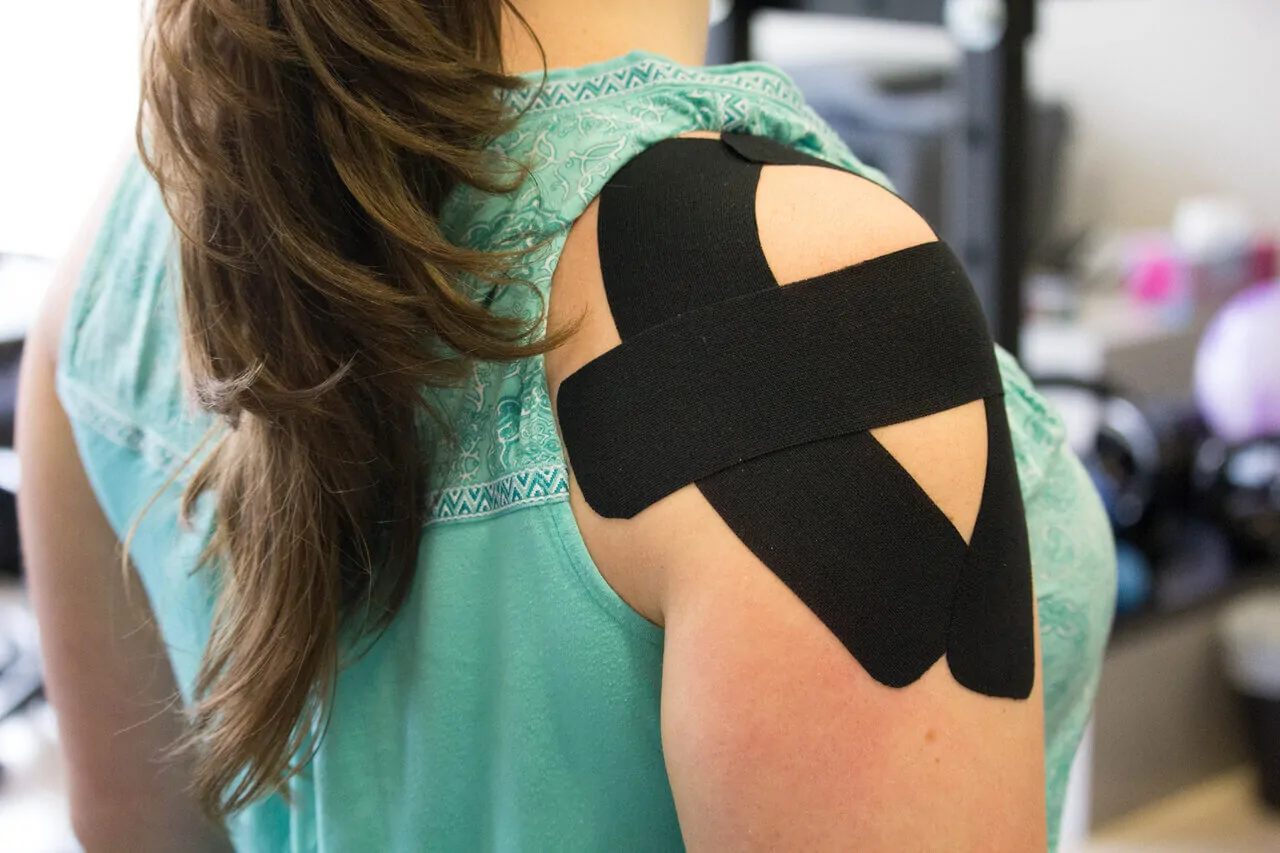 Taping techniques can change the way you move, support your joints, improve movement patterns, and decrease pain with movement. Taping can be used to compliment your treatment as we work toward achieving your goals. It can also be used to optimize movement and performance for sports and activities.​
Post-Operative Physiotherapy
Undergoing a surgery of any kind can be difficult, and stressful on your body. The recovery process is crucial, and can sometimes seem like a daunting task. If you've had orthopaedic surgery, your physiotherapy will impact the ultimate result you achieve.
​There is often a pre-established guideline or protocol in place that your surgeon will want you to follow in the months after your surgery. Your physiotherapist should be familiar with these protocols, and will tailor them to fit your individual needs. Changes may be made based on how your body is responding to the treatment and healing process.
​In a general sense, your post-operative physiotherapy treatment will consist of three stages: Early recovery, Strength and Range of Motion (ROM), and Functional Restoration.
​Do you have an upcoming surgery, or just come home from one? Book your appointment today!