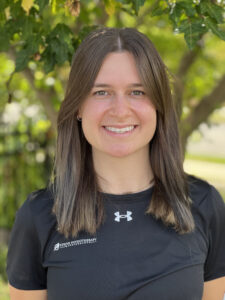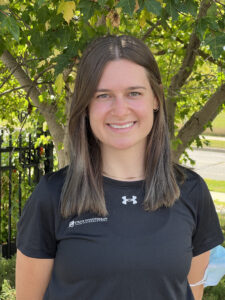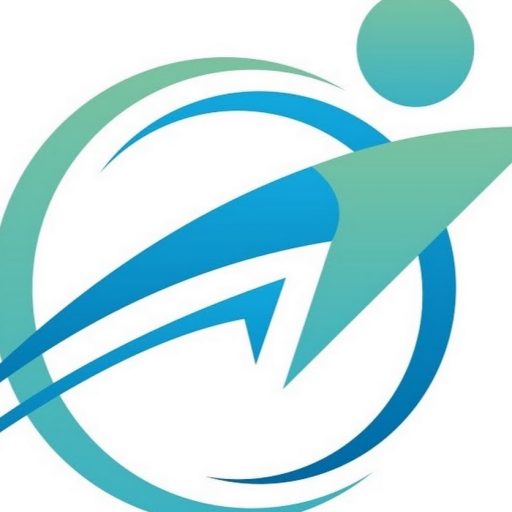 Lee
I'm so happy with the results that Rebecca achieved with myself!..She set the program, made the visits fun and got me through a really painful and mentally tough time for me..Knowledgeable, positive and personable!!! She will be my go to therapist and I highly recommend her!..the shop and all who work there, have been nothing but the best for my care...Thank you Rebecca, Thank you Strive!!!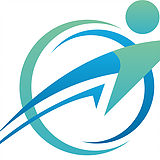 Marc L
Customer Survey
Rebecca was extremely personable and showed genuine caring throughout my appointments, even asking about things I'd mentioned that were unrelated to my treatment plan and injury. The treatment plan was reasonable and she worked hard to make sure it was achievable for my level of fitness. I really appreciated the re-assessments after a few months to help track my progress compared to my first appointment. Measurable changes were encouraging and helped me stay consistent in my exercises. I really liked the MedBridge videos too! Everyone at Strive was friendly during all my visits. 10/10 would recommend.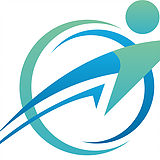 Maria Colin
Google Review
Excellent service, I have had the opportunity to go with 2 difference Physiotherapist and both has been excellent. great results, very professionals, safety. I am very happy with everything.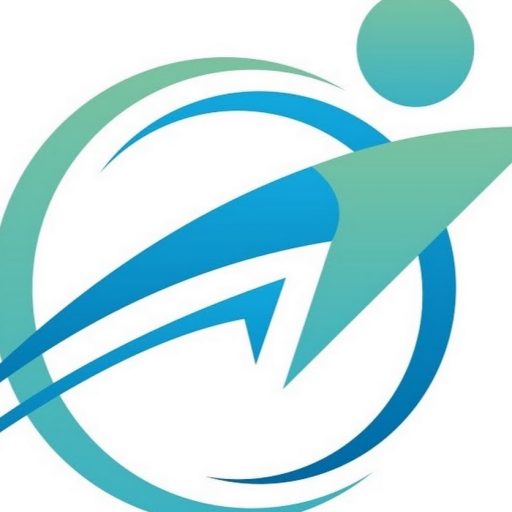 William Mustard
Google Review
The team at Strive is caring, compassionate and dedicated to getting your health and strength back if you are suffering with an injury. I was amazed how small, specific and appropriate care made a massive difference in my recovery from an ongoing shoulder injury. I would absolutely recommend the team at Strive to anyone who is looking to regain their health and/or mobility following an injury. Great people!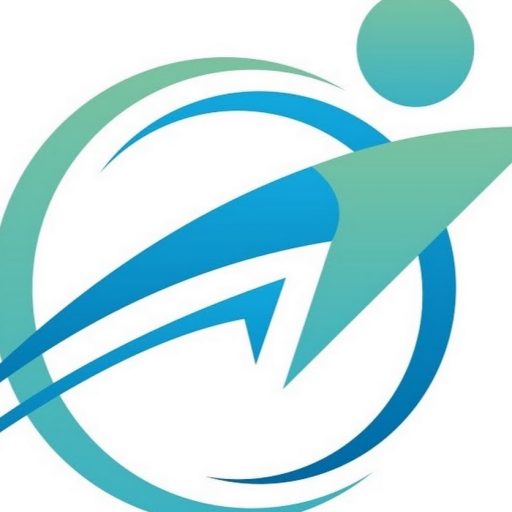 Julien B
I am amazed with my therapist Rebecca! She was always positive and confident in my rehabilitation. I couldn't be more satisfied and my surgeon is also very happy.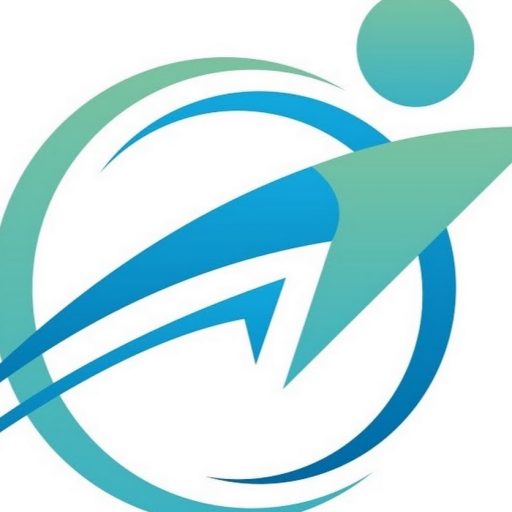 Victoria L
Google Review
The time I spent working with Rebecca was amazing. From day one, she made me feel comfortable and confident. She is very knowledgeable! I learned so much about how my body heals post surgery, how to support that healing, gain strength, and improve flexibility. The facility is very clean. Every team member is friendly and welcoming. I will always recommend Rebecca and this team to anyone.