Liam completed his BSc in psychology, neuroscience, and behaviour at McMaster University. He completed his MSc in physiotherapy, and came to Strive in November 2019.
Liam has a strong interest in providing the best possible evidence-based information for his clients to help them get out of pain and get back to doing what they love as quickly and efficiently as possible.
Since joining the Strive team, Liam has completed multiple courses in both manual therapy and acupuncture. In his spare time, Liam enjoys weight lifting, running, attending music festivals, snowboarding, and eating at restaurants.
Cats or dogs?   Dogs
What would you take with you on a desert island?    A computer, pug, and a surfboard.
Worst fad you've ever participated in?   Socks and sandals
Something from your bucket list?  Surfing on a real wave
Last book you read?   Bring about what you think about
Most useless talent you have?    Skateboarding
Favourite sport to watch vs to play?   Football
Guilty Pleasure?     Mini cinnamon rolls. 
A skill that you would like to learn?    To play piano
What song would play every time you enter a room?    Rocket Man – Elton John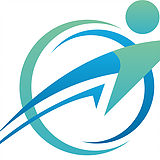 Alison B
Google Review
Extremely knowledgeable practitioners here who really care about their clients wellbeing. Honest and kind. Make me feel comfortable and important.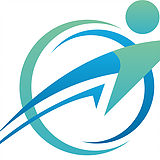 William M
Google Review
The team at Strive is caring, compassionate and dedicated to getting your health and strength back if you are suffering with an injury. I was amazed how small, specific and appropriate care made a massive difference in my recovery from an ongoing shoulder injury. I would absolutely recommend the team at Strive to anyone who is looking to regain their health and/or mobility following an injury. Great people!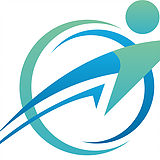 Karim F
Google Review
I have been using Strive Physiotherapy's service for over a year now and I am very pleased with level of expertise and very friendly staff.