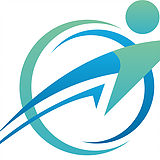 Alison B
Google Review
Extremely knowledgeable practitioners here who really care about their clients wellbeing. Honest and kind. Make me feel comfortable and important.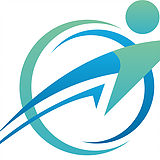 William M
Google Review
The team at Strive is caring, compassionate and dedicated to getting your health and strength back if you are suffering with an injury. I was amazed how small, specific and appropriate care made a massive difference in my recovery from an ongoing shoulder injury. I would absolutely recommend the team at Strive to anyone who is looking to regain their health and/or mobility following an injury. Great people!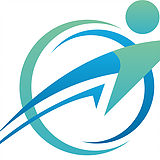 Karim F
Google Review
I have been using Strive Physiotherapy's service for over a year now and I am very pleased with level of expertise and very friendly staff.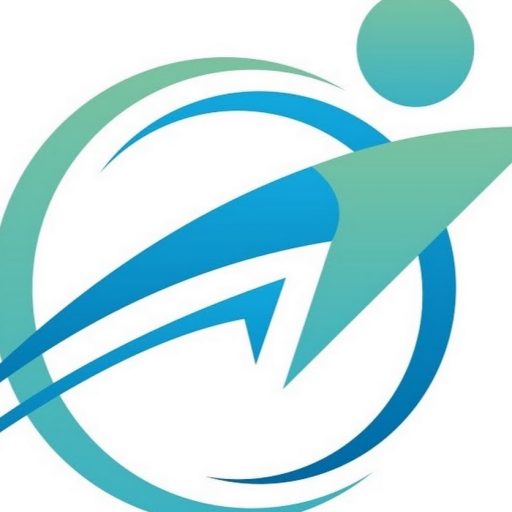 Justin H
Liam from start to finish was exceptional.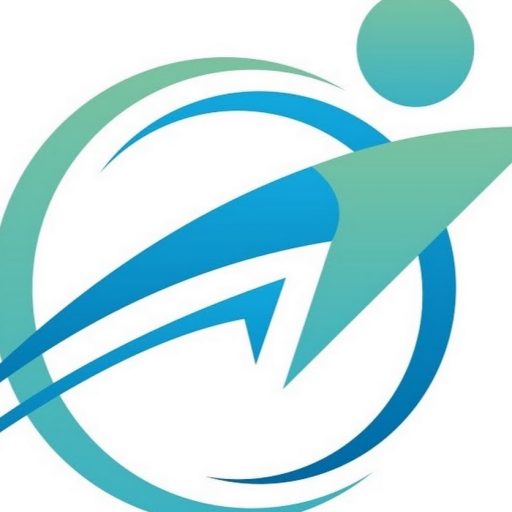 Luke
Was treated by Liam for various ailments and he has been an absolute pleasure to work with. He is very knowledgeable and a gave me clear plan on movements to incorporate to get me back to feeling good. Would highly recommend. The facility is also very clean and nice environment for treatment. The ladies at the front are super friendly and welcoming.