An animal lover, philanthropist, and photographer, Chelsea is the social media coordinator for the clinic. Using her background in sociology and sports, and adding her quirkiness to the content, she is the voice of Strive Physiotherapy & Performance across online platforms. She is also the voice you hear at the other end of the phone when you call us, as she is also manages our operations.
Recovering from multiple concussions and coping with the resulting PCS, Chelsea is no stranger to physiotherapy and massage, and is looking forward to helping and supporting you along your road to recovery.
Cats or dogs?     Please don't make me choose.
What is one thing about you that surprises people?    Classically trained pianist; metal head.
Worst fad you've ever participated in?   Pants that could zip off chunks to become capris or shorts
Do you have any kids?    My house has been mistaken for a petting zoo, on more than one occasion.
Last book you read?   Occupy – Noam Chomsky; currently Herland – Charlotte Gilman
Most useless talent you have?    Trash Can Basketball
Favourite sport to watch vs to play?   Dance, and dance.
What will your tombstone say?     Well that took longer than expected
In your high school yearbook, you won/would have won…?    I was named "Most Likely to Appear on Dance Moms"
What song would play every time you enter a room?    Run the World – Beyoncé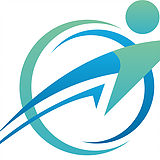 Amanda Sparry
Google Review
Love this place! Tyler was super helpful, fun, and informative and Chelsea's a great presence on the front end. I recommend Strive to anyone and everyone!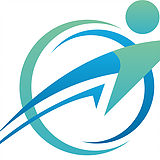 Alex Siuda
Google Review
Where to start. Tyler is always putting patients first and doesn't just throw a ice pack on it and call it done. He is genuinely interested in getting to know his patients and making sure he has a full picture and all the facts before finding the right treatment plan for them. He is realistic in his timelines and makes sure the client has or learns the tools before moving forward to start treatment. He replies to emails after hours and tries to incorporate humor and positivity whenever possible. Keep it up Tyler. 👍 Chelsea makes booking a breeze and always greets ya with a smile and makes your day better!😁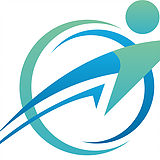 Anne Lowndes
Google Review
5 Star treatment from Tyler and Chelsea. It was pleasure having a broken bone