What is physiotherapy? How does physiotherapy work? How does it differ from Chiropractic, or physical therapy? When first immersing yourself into the world of physiotherapy, you will have a lot of questions. That's great! We love questions. Give us a call and ask away! For those who would rather find answers on the internet, we have tried to compile all the questions we hear into one place for you.
What is Physiotherapy? How Does Physiotherapy Work?
Physiotherapy is an evidence-based health profession that plays a key role in your health throughout your life. Physiotherapists work with clients of all ages and with a wide range of conditions. Physiotherapy is effective in the assessment, treatment, and management of new and longstanding conditions, preventing injury, and promoting health and wellbeing. Physiotherapists work to help you restore, improve, and maintain your strength and physical well-being. Your balance, freedom of movement, flexibility, breath, and fitness can all be improved upon with physiotherapy. A physiotherapist will work with you through education, awareness, participation, exercise, and different treatment techniques to help you achieve your goals. Physiotherapy is not just for pro athletes or post surgeries. The 'whole-body' approach to your health that will be delivered is available to everyone of all ages and abilities! Whether you are training for a race, preparing to give birth, getting ready for a surgery, recovering from a stroke, have a nagging pain somewhere, or just want to maintain your health, physiotherapy is for you! As a health care profession, physiotherapists can have a range of specialties, and can work with various systems within your body:
Muskuloskeletal (MSK) Muscle pain, arthritis, sports injuries, sprains, strains, etc.
Neurological Stroke rehabilitation, Parkinson's Disease, Multiple Sclerosis (MS), Brain Injuries, Ataxia
Cardiovascular Heart attacks, heart disease, etc.
Respiratory Asthma, Cystic Fibrosis, Pulmonary Edema, COPD
What does a physiotherapist do exactly? The treatment you receive will depend on your goals, strengths and weaknesses. However, in short, a physiotherapist studies the science of movement, and uses that science to pinpoint and diagnoses the root cause of a problem.
The History of Physiotherapy
Physiotherapy as a collective profession dates back to 1813 when the Royal Central Institute of Gymnastics was founded in Sweden. Their focus was exercise, massage and physiological manipulation. Physiotherapists as a professional title weren't officially registered to Sweden's National Board of Health and Welfare until 70 years later. Great Britain soon followed suit in 1894, New Zealand in 1913, and the United States in 1914. Physiotherapy as a whole began much earlier than this, however. A device called the "gymnasticon" was developed in the eighteenth century to encourage systemic joint exercise. It was used to treat gout!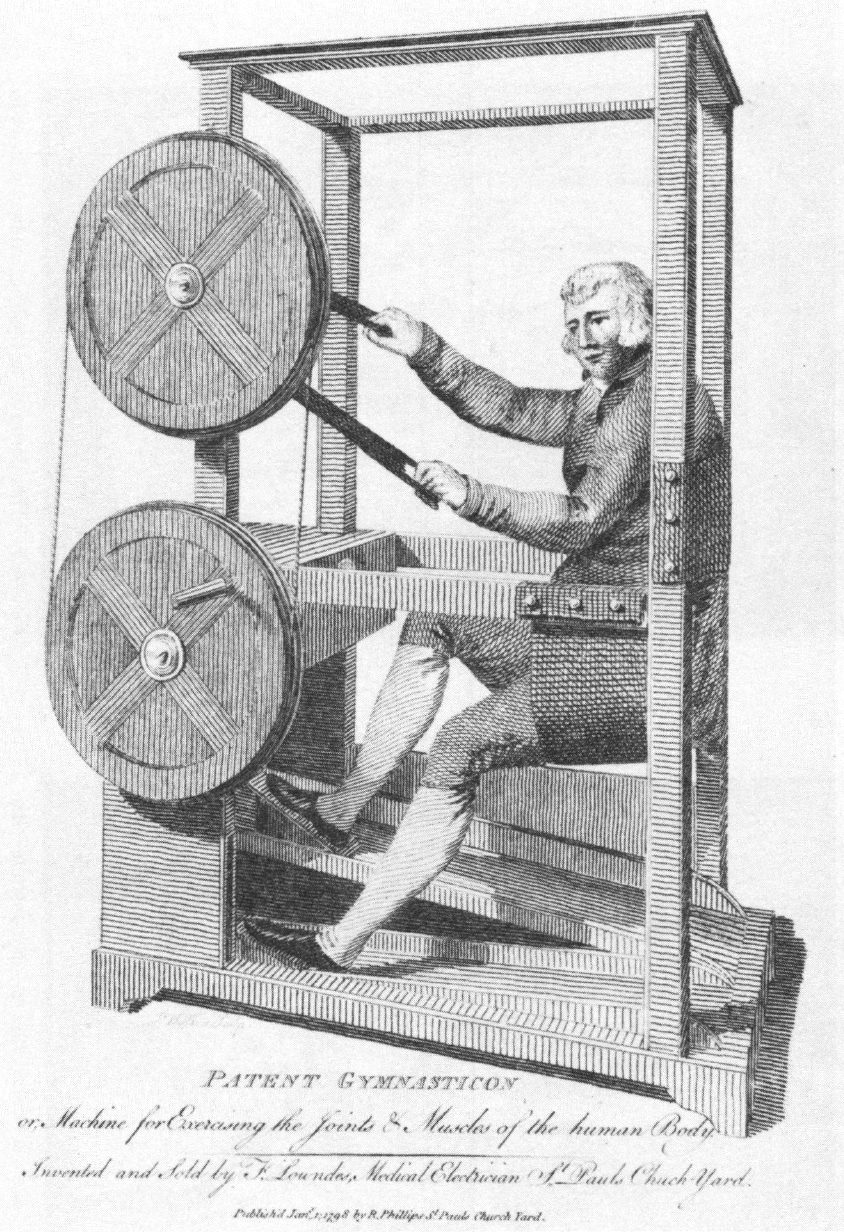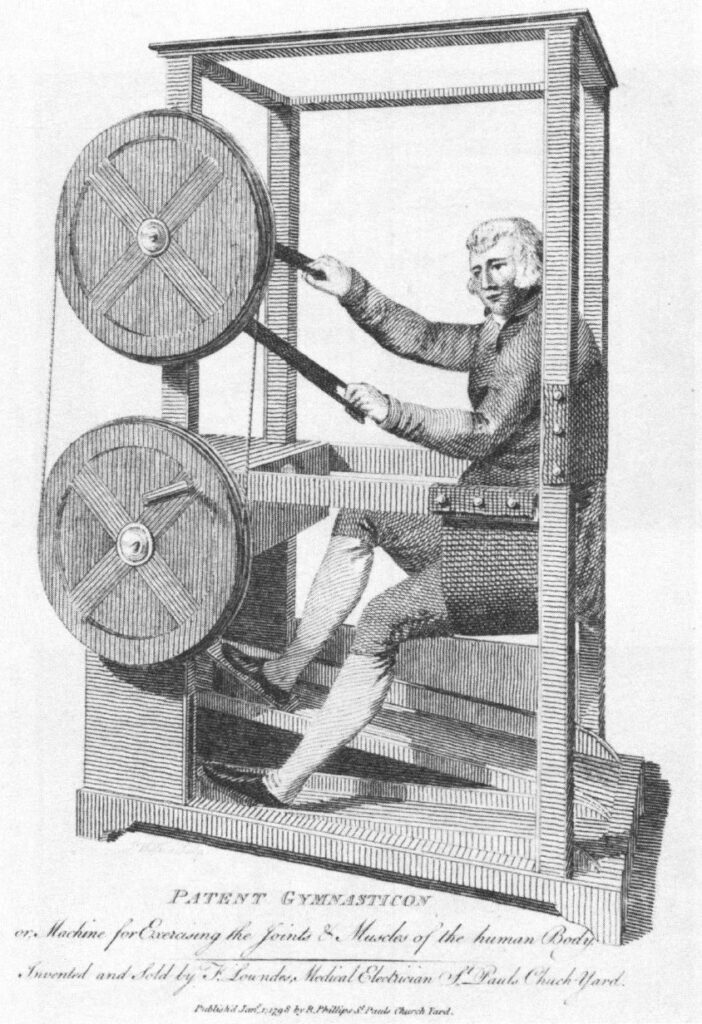 Manual therapy, hydrotherapy and massage therapy techniques existed long before exercise machines like the gymnasticon though. There are depictions and writings of these techniques dating back as far as 450 BCE by Hippocrates, and Galenus some time after 140 AD.
How Does Physiotherapy Help?
Exercise and education is at the core of physiotherapy. Keeping those joints and muscles moving is super important for your health! Strengthening your muscles and ligaments can help you reduce pain, regain mobility, and so much more!
Pain Management
Regain and improve mobility
Reduce or eliminate need for surgery
Improve surgery recovery
Stroke recovery
Prevent falls and improve balance
Recover from an injury
Prevent future injury
Manage arthritis and other joint pain
Manage physical age-related changes
Diabetes and vascular conditions
Heart and lung disease
Incontinence
Pain during pregnancy
Breast cancer
Fibromyalgia
Vertigo
Concussions
Lymphedema
Pelvic health
Osteoporosis
Sports performance
and more!
Proper exercise and knowing what stretches and exercises to perform for your specific situation can drastically improve your life!
Are you experiencing a pain or injury? Getting ready for a surgery? Have any of the conditions listed above? Give us a call at 519-895-2020 or use our online booking tool at strivept.ca to start your recovery journey today!