POST-OPERATIVE PHYSIOTHERAPY KITCHENER
Regain Strength and Mobility Post-Surgery!
Undergoing surgery of any kind can be difficult, and stressful on your body. The recovery process is crucial, and can sometimes seem like a daunting task. If you've had orthopaedic surgery, your physiotherapy will impact the ultimate result you achieve.
There is often a pre-established guideline or protocol in place that your surgeon will want you to follow in the months after your surgery. Your physiotherapist should be familiar with these protocols, and will tailor them to fit your individual needs. Changes may be made based on how your body is responding to the treatment and healing process.
In a general sense, your post-operative rehabilitation program will consist of three stages: Early recovery, Strength and Range of Motion (ROM), and Functional Restoration.
Do you have an upcoming surgery, or just come home from one? Call us today to book an appointment. We are here to provide a personalized treatment plan that will improve your quality of life and prevent future injuries. Overcome your chronic conditions and return to your daily activities without the need for long-term pain killers.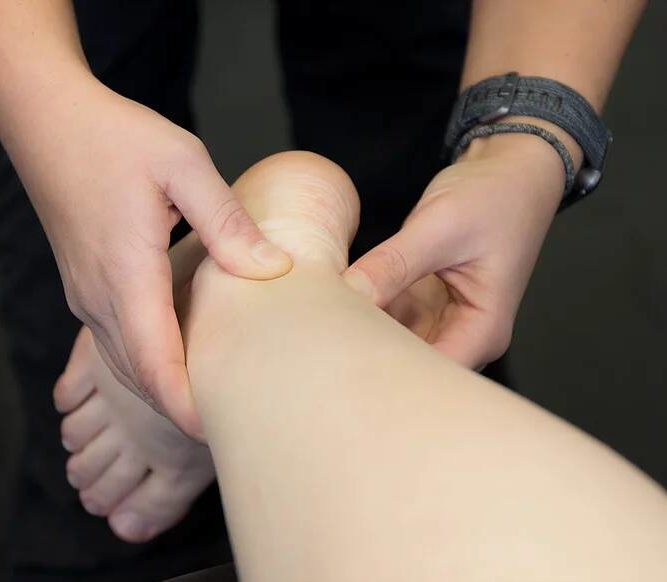 We also offer a wide range of treatment options including but not limited to:
Massage therapy

Hands-on manual therapy

Virtual appointments

Personalized exercise programs

Pain modalities (TENS)
If you are experiencing the following symptoms or conditions in your daily life, you will benefit from physiotherapy treatment:
Post-operative pain

Chronic pain conditions

Musculoskeletal pain

Neck pain

Nerve pain

Orthopaedic injuries

Pelvic pain

Hip pain

Knee injury

Sports injuries

Spinal cord injury and Spinal surgery rehab 

Patellofemoral pain
Have more questions? Check out our blog posts!