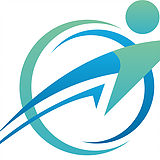 Amanda Sparry
Google Review
Love this place! Tyler was super helpful, fun, and informative and Chelsea's a great presence on the front end. I recommend Strive to anyone and everyone!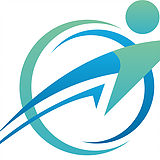 Alex Siuda
Google Review
Where to start. Tyler is always putting patients first and doesn't just throw a ice pack on it and call it done. He is genuinely interested in getting to know his patients and making sure he has a full picture and all the facts before finding the right treatment plan for them. He is realistic in his timelines and makes sure the client has or learns the tools before moving forward to start treatment. He replies to emails after hours and tries to incorporate humor and positivity whenever possible. Keep it up Tyler. 👍 Chelsea makes booking a breeze and always greets ya with a smile and makes your day better!😁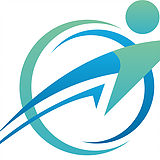 Anne Lowndes
Google Review
5 Star treatment from Tyler and Chelsea. It was pleasure having a broken bone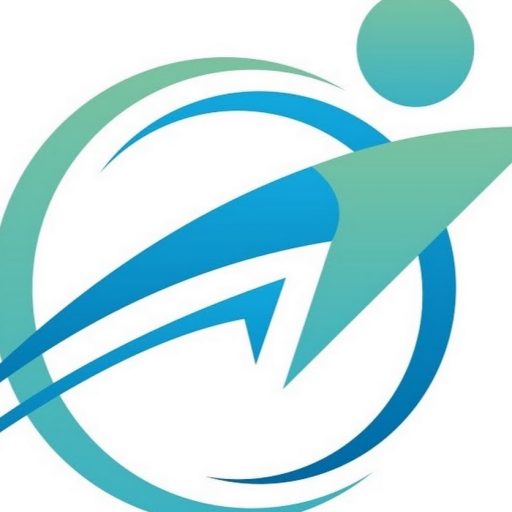 B.P.
Chelsea, we all appreciate your friendly welcome and your professional facilitation of our needs with respect to appointments and payments. Strive wouldn't be Strive without you.