Studying Public Health at the University of Waterloo
Evening Office Administrator
Born in Waterloo, Ontario
Hi! My name is Lilian and I am an Office Administrator at Strive Physiotherapy and Performance. When I'm not around to greet you or chat with you on the phone, I can often be found with my nose buried in a good book (probably fantasy) or watching a movie (usually a thriller). I am currently attending the University of Waterloo for Public Health with a minor in Sexuality, Family, and Marriage Studies, and I am very passionate about holistic health and wellness. I love to chat and am always interested in how your day is going! Looking forward to meeting you!
Cats or dogs?     Dogs.
How many times a week do you hurt yourself singing in the shower?     4-5 times. I am not graceful.
Fanciest meal you've ever cooked?   KD 
Worst idea you've ever had?     Does everything I wore in 7th grade count?
Last book you read?   The Sweetness at the Bottom of the Pie
Most useless talent you have?     Talented doodling
What will your tombstone say?     "I am learning all of the time. The tombstone will be my diploma" -Eartha Kitt
Worst fad you've ever participated in?    Webkinz – goodbye babysitting money!
Favourite sport to play vs to watch?    Extreme couponing
What song would play every time you enter a room?    She Way Out – The 1975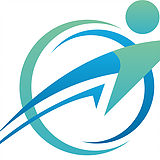 Emma Darling
Google Review
Amazing staff and very knowledgeable. Would recommend strive physiotherapy to anyone!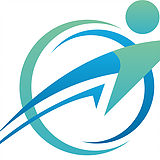 Kate Clayton
Google Review
I have seen many many doctors in many different fields. I've seen good and bad doctors and have been givin good and bad advice. I would highly recommend this physio center to anyone! They are friendly and professional and not just in it for the money. Gave sound advice of what I need to do next to continute to improve my overall physical and mental wellbeing.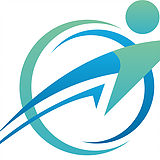 Melanie Oberholzer
Google Review
Very thorough, very knowledgeable. Great, friendly staff who make you feel like they have known you forever. I would recommend strive to anyone looking for pain relief.